Web Design & Development
A collaboration of best digital designs, front-end ui and css and back-end programming minds in the region. we are a prominent digital marketing agency in delhi creating websites that convert visitors into customers and a user experience (ux) that is engaging enough to ensure multiple visits over time.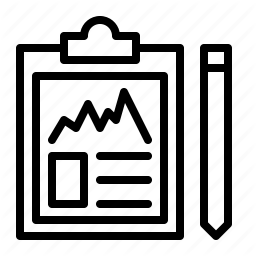 Content Marketing
We have built a team who defend the written word to the end, crafting content that is on brand, relevant and that people want to share – whether that's in print, online or via social media. as a skilful digital marketing company in delhi, we shortlist the best strategies to market relevant content to the relevant audience resulting in increased traffic and conversions.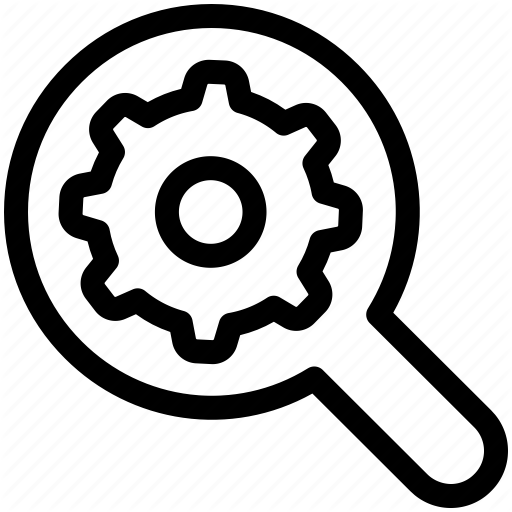 Seo
Search engine optimization and sem are the terms coined for services that help you get the maximum number of viewers with the help of some techniques like hyperlinks, meta-tags, social bookmarking, google adwords and others. brandmommy, a competent digital marketing agency in delhi, ensures that your site is optimized and technically on point, so your customers will find you across all of their devices.

Social Media Marketing
Putting in a pioneering combination of traditional marketing, search marketing, and social media to work for your brand, to improve direct website traffic, brand buzz and search engine rankings. latest social media strategy covers your facebook, twitter, youtube, instagram, pinterest, snapchat and other such platforms which provide a direct link between brand and consumers, giving the brand a personified identity of its own. we are a creative digital marketing company in delhi that generates out of the box ideas to boost up your social media presence.

Video Marketing
Our unique video marketing services provide companies with video production, optimization, and promotion. video marketing allows businesses to communicate their message in one shot on multiple levels: visuals, the spoken word, and text. we, as a premium digital marketing company in delhi, gives creative video campaign ideas to generate maximum conversions. while reaching a huge audience with better roi and in the shortest amount of time.

Digital Advertising & Media Buying
Being a digital marketing agency in delhi, delivering quality digital advertising and media buying is our key performance area. we ensure companies get the best roi in social advertising through strategic planning, top quality ad creative, and ongoing campaign measurement and optimization

Event Management And Pr Services
Whatever the occasion be, celebration should always be grand and memorable. we at brandmommy, a digital marketing company in delhi, work dedicatedly to ensure that your special event ends up well. from planning to execution, we take care of every little detail.

Graphic Designing Services
Graphics are the most engaging part of any online platform. What the audience looks at is what holds their attention. Hence its important to have creative, optimised and attractive graphics for any digital platform. With Brandmommy, a digital marketing company in Delhi, you get graphics that are relevant, informative, creative and search engine friendly.